As the coronavirus continues to spread, we are faced with questions about how best to care for ourselves, and for our loved ones, in a public health crisis.
The relatively young and healthy may think they are unlikely to get seriously sick or worse, to die, from this. And according to experts, they are right. Statistics from around the world show that with each additional decade of life, the risk of fatality from Covid-19 increases. Some numbers indicate that those over 80 may have as much as 10 times the risk of dying as those in their 50s.
Hoping for the best but preparing for the worst.
Our government is sparing no efforts to stop Coronavirus from paralyzing the nation. But needless to say we all have an individual responsibility to protect ourselves and our loved ones. Importantly, remember Covid-19 spreads by contact with infected hands and surfaces. The quick tips are:
Avoid touching your eyes, nose, or mouth
Thoroughly wash your hands often with soap or use a hand sanitizer.
Disinfect frequently used objects and surfaces – including your phone
Practice hygiene by covering your mouth when coughing and sneezing.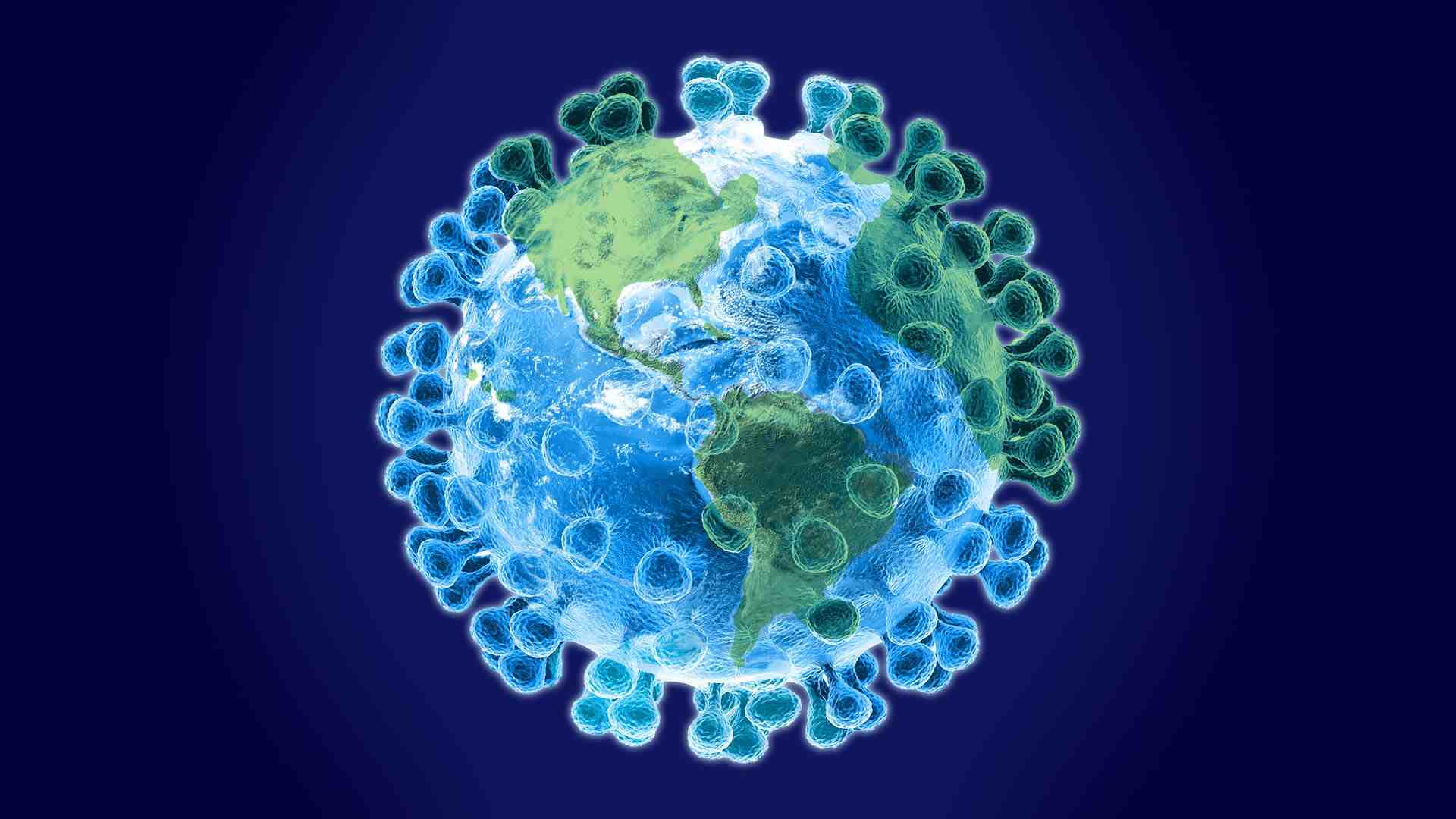 How to prepare for the Coronavirus pandemic
Having in-store a two-week supply of food and water is a good start. But even as you shop, cashless payments should be prioritized where possible. Logic would suggest that most notes and coins have been handled by large numbers of people. (Although ATMs usually dispense notes that are new or used very little.)
So, if you share this concern, paying via Mpesa or swiping your ATM card limits contact with money that potentially carries germs and viruses.
Have in stock a two-week supply of water and food.
It is recommended to stock up on pain relievers, cough and cold medicines, stomach remedies, and vitamins.
If you are on chronic medication, ensure you have enough supply for a few weeks.The best part is you don't have to walk physically into a chemist, from the convenience of your home, simply visit our Online Pharmacy and we will deliver your medicine, masks, or hand sanitizers to you, wherever you are in Kenya.