Insight & Opinion from Medical Officers
Providing Quality Pharmacare since 1961 – now, helping readers to stay healthy. We give recommendation on topics such as nutrition, supplements, weight loss, personal grooming and even medical advice.
Subscribe to our newsletter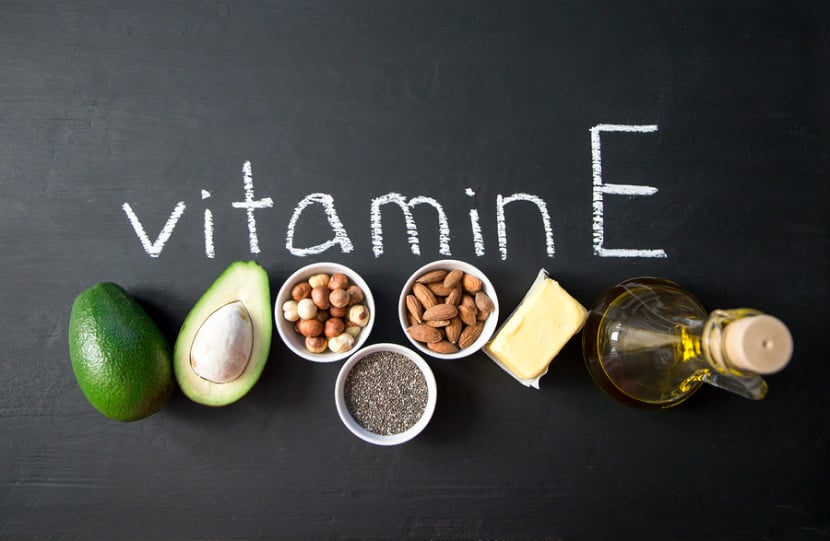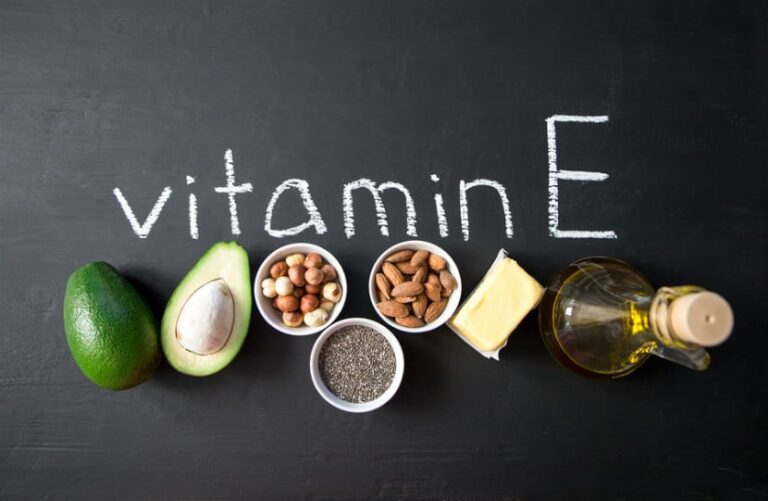 Nutrition
Vitamin E is a fat soluble vitamin that is found naturally in many foods and vegetable oils. Being a fat soluble means that the body
Read More »
Portal Pharmacy is a retail Pharmacy that has been in operation since 1961. We offer a wide range of Health and Beauty Products.