Insight & Opinion from Medical Officers
Providing Quality Pharmacare since 1961 – now, helping readers to stay healthy. We give recommendation on topics such as nutrition, supplements, weight loss, personal grooming and even medical advice.
Subscribe to our newsletter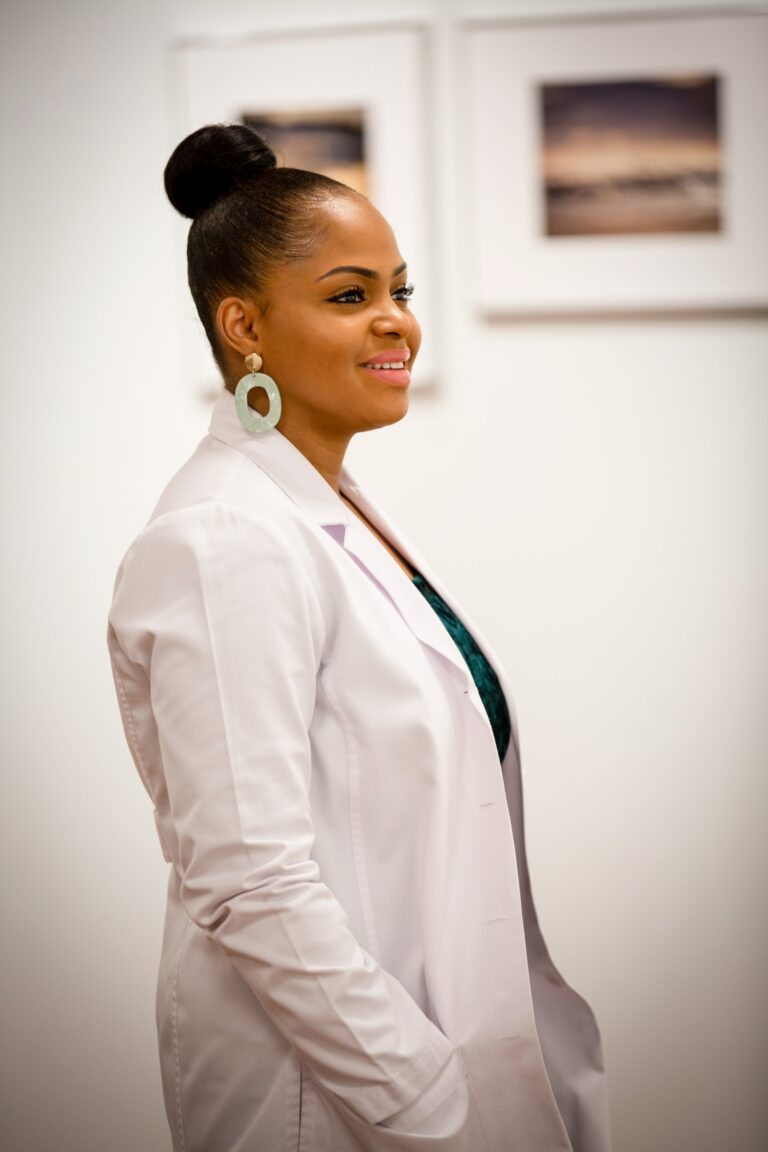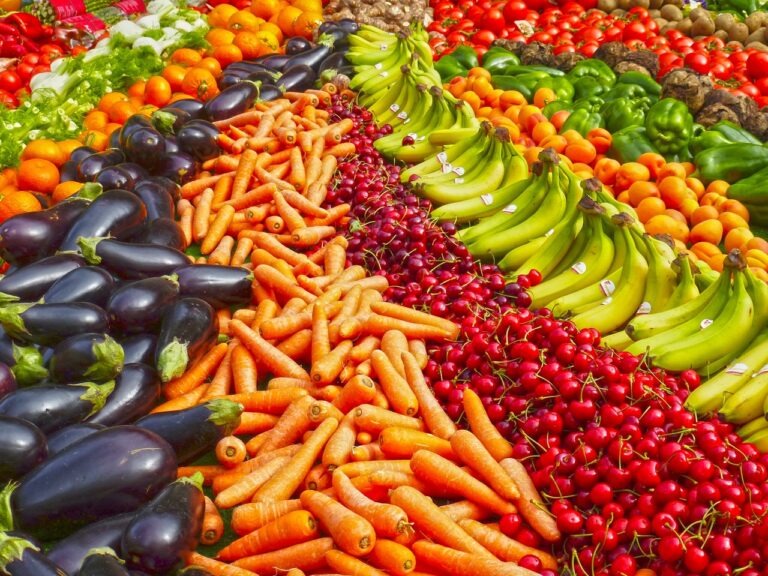 Healthy Living
Eating healthy helps you lose weight, have more energy and reduce your risk of heart disease. The good news is having a nutritious diet is
Read More »
Portal Pharmacy is a retail Pharmacy that has been in operation since 1961. We offer a wide range of Health and Beauty Products.